NLP Practitioner / NLP Master Practitioner
---
International NLP Seminars & Certification Events
in London, Zürich, Munich, Aachen and Friedrichshafen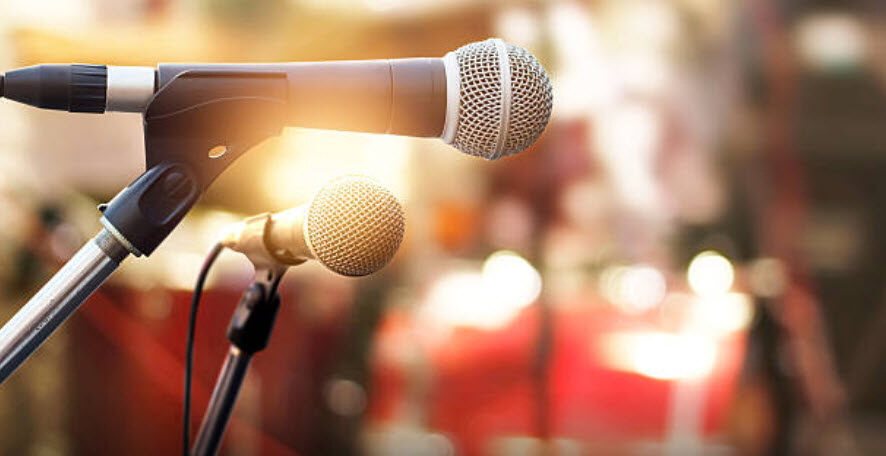 Everybody wants to work smarter, not harder!
We all want to improve our ability to master the challenges of our daily lifes - in our families, in business and with all our relationships.
NLP allows us to see beyond our limits, feel better most of time, listen and communicate more carefully and change the way we behave, deal with things more effective and control who we are.
We achieve this by re-programming the way we use language in our minds, because our thoughts become our words, our words become our actions and our actions determine our character and our faith.
The only NLP License you will need
We are one of a few training provider in Europe who offer english language NLP Practitioner or NLP Master Practitioner certification seminars in direct co-operation with Dr. Richard Bandler - co-creator of Neuro-Linguistic Programming. As licensed NLP Trainer, we work closely with Dr. Richard Bandler and the Society of Neuro-Linguistic Programming to ensure the highest level of quality and adherence to their standards.
Your training will be following the same outline and content as the seminars by Dr. Richard Bandler himself. You will even get your practitioner licence agreement and certificate from Dr. Richard Bandler.
►
NLP Process for Change

►
Well-formedness Conditions
►
Representational Systems

►
Eye Accessing Cues

►
State Elicitation / Anchoring

►
Trance Inductions / Practice

►
Meta Model /
Milton Model

►
Strategies & Meta-Programs
►
Special NLP Techniques
►
Timelines
Learn the most important NLP Techniques
Practice with an international group of like-minded people
Society of Neuro-Linguistic Programming
---
Get your worldwide license as NLP Practitioner

directly from Dr. Richard Bandler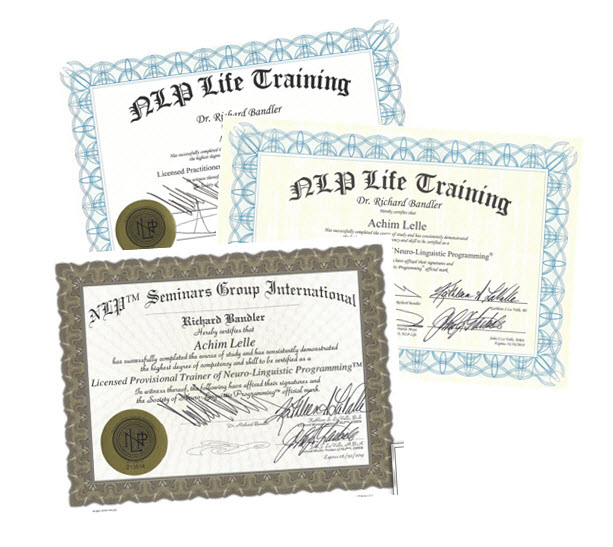 NLP was created from ideas that sprung from a thesis by Dr. Richard Bandler titled "The Structure of Magic". Dr. Richard Bandler's work and training has helped millions of people around the world to live a more fulfilled life, where people learn how to control their thinking, how to communicate more effectively and become happier and confident.
Learning & Growth is a
licensed training partner of Dr. Richard Bandler.


Our trainer have been trained and licensed by Dr. Richard Bandler. We use the same training materials, approaches and methods.
Our seminars lead to Licensed Practitioner or Licensed Master Practitioner of NLP, approved and signed by the Society for Neuro-Linguistic Programming and Dr. Richard Bandler.
There is no other NLP License you will need, ever.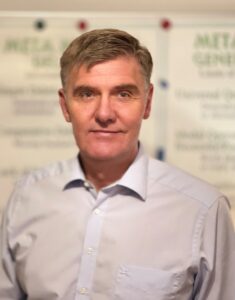 Achim Lelle
Licensed NLP Trainer
Partner Tickets on all 2023 Seminars
Save up to 50 %
Bring your partner, spouse, family or friends and save on a second or further ticket with a referral discount. GET YOUR PARTNER TICKET NOW.
Where do you want to be in 5 years?
There simply isn't a more effective and fun way of taking control of your life
► Develop the best communication skills possible
► Improve or change your personal strategies
► Take control over your thinking - your words & thoughts
► Discover and start using your meta-programs
► Become clearer about your belief- and value-systems
► Use the power of your state to feel good anytime
► Get to know what really motivates you and go for it
► Become aware of you behavioural preferences
► Learn techniques that you can use to help others
► Become the person that you want to be
NLP Introduction
Live Webinar

2 Hour Online Training
using Videoconferencing

Participation Certificate

Including an additional
10% off your first NLP seminar

Top 10 NLP techniques

4-pager (pdf) with quick-access

information to essential
NLP techniques
NLP Introduction
to these topics:

NLP Process for Change
Representation System
Eye Accessing
Trance & Anchoring
Meta Model & Milton Model
was 2.950 €

now 1.900 €
ONE TIME FEE
7 Day Seminar in a Hotel
London - Aachen - Zurich - Munich

Attendance & Certification

Certificate & Practitioner License

Practitioner Manual

Training Content & Exercices explained

NLP Practitioner Training


NLP Process for Change
Representation System
Eye Accessing
Trance & Anchoring
Meta Model & Milton Model
was 3.250 €

now 2.100 €
ONE TIME FEE
9 Day Seminar in a Hotel
London - Aachen - Zurich - Munich
Attendance & Certification

Certificate and Master Practitioner License

Master Practitioner Manual

Training Content & Exercices explained
NLP Master Practitioner Training

NLP Practitioner Practice

More advanced inductions

Strategy Elicitation & Change
Meta Programs
Timelines
NLP Practitioner &
Master Practitioner

was 5.450 €

now  3.850 €
ONE TIME FEE
7+9 Day Seminar in a Hotel
London - Aachen - Zurich - Munich
Attendance & Certification

Certificate & Both Licenses

Both Manuals
Practitioner & Master Practitioner

Training Content & Exercices explained
NLP Practitioner Training

plus
NLP Master Practitioner Training